The 2017 Kisscross season begins – Results Posted!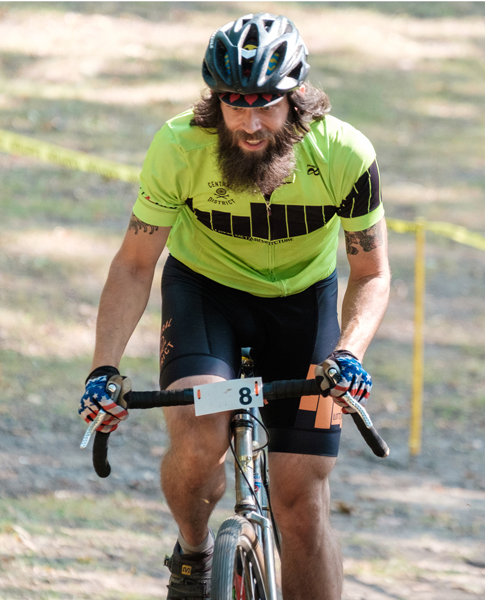 ---
Results are posted for the opener of the 2017 Kisscross season. It was a hot day on a tough course, and it was all bikes, beer and fun! We're looking forward to race #2 at Highland Park on Oct. 8 which will be part of a weekend "flyover" double-header with the Beer City Growler CX Race.
For Richmond Park results click here !
---