Schedule Change: Women's Race!!!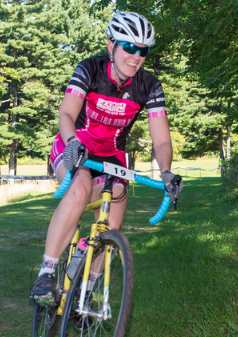 ---
We've got a big announcement so pay attention people…
As part of the GR Flyover Double Header we're changing the schedule slightly and adding a WOMEN'S ONLY race as well as a Women's Master's class for the Highland Park event. If it goes well we'll consider a permanent schedule change.
PLEASE NOTE CHANGES TO THE SCHEDULE:
10:30am – Kids one lap (Free race)
11:00am – Beginners race – 30 min. – Juniors (14 and under full race), Men, Masters 40+
11:45am – Women's Race – 35 min. – Junior (14 and under) Women (15-39), Master's Women 40+, Beginner Woman (Open)
12:45pm – Expert race – 60 min. – Men, Masters 40+, Single Speed
2:00 pm – Sport race – 45 min. – Men, Masters 40+
---