Quick note about this past weekend…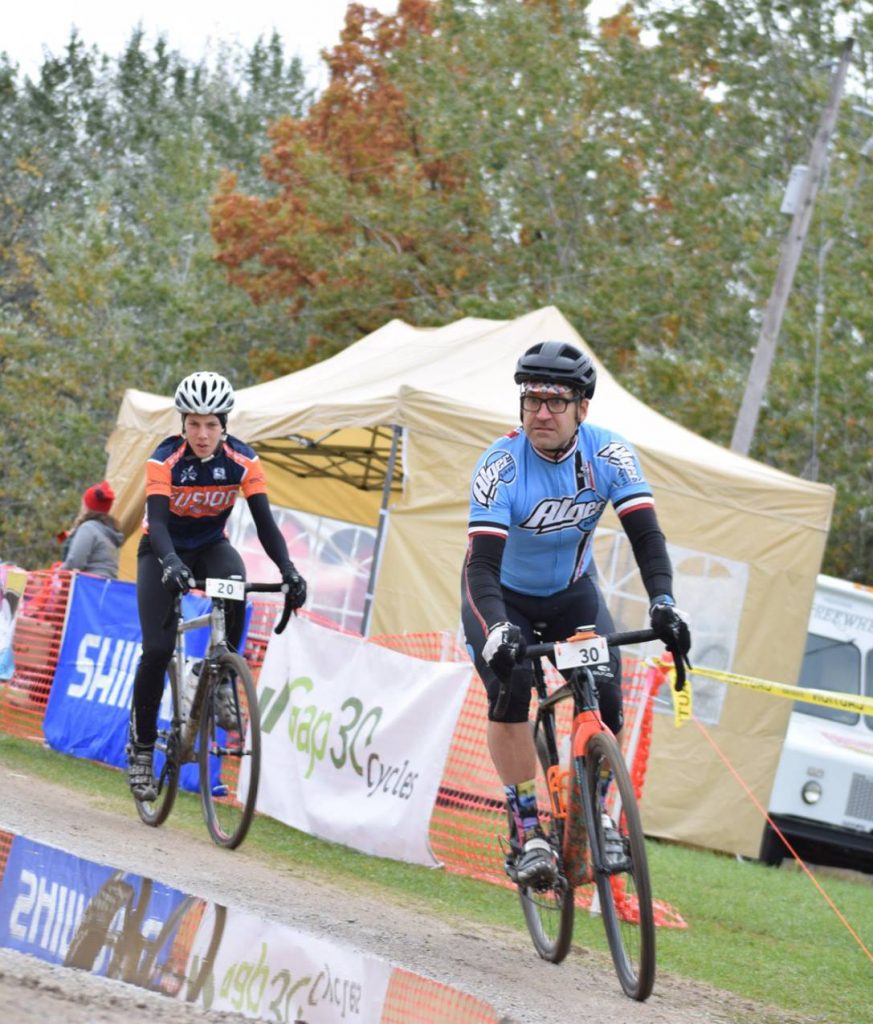 ---
Some people missed the fact that the venue changed on Wednesday due to the heavy rain last week.  It was a little hectic for me to make the change with so little warning and I missed some pretty obvious steps that I could've taken to make sure everybody was aware of the change and the new location.
I apologize if you missed this information. if you showed up at Manhattan because you were unaware of the venue change, please contact me.
I'm very grateful to Freewheeler Racing for being so responsive to the last minute change, and to all the racers who came out to get muddy. The event was a great success and we're considering this venue for the 2018 Halloween race. We look forward to seeing you at the next event which is Sunday, November 12, Kisscross #4 Lakeside Park, Caledonia hosted by the TNR Team.
Watch for Race Results, Series Standings and a race-day recap coming later today!
Thank you for supporting Kisscross!!!
---