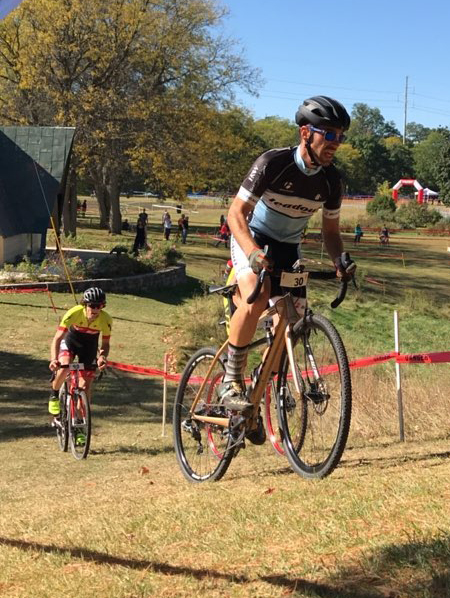 ---
A few notes about the series results…
We had a few people scored in the wrong categories. If you find this is the case for you, please contact me and we'll make corrections.
The Women's categories now include Juniors (<14), Open (15-39), and Master's (40+). If you have questions, please contact me.
We're not enforcing move ups, but definitely encouraging those who did well last year to advance, particularly if you won your class last year. At the end of the day Kisscross is supposed to be fun and we just really want to see you at the race regardless!
Thank you for your support! We'll see you at Manhattan Park Oct. 29, 2017
---