Kisscross #6 Manhattan Park – It's Official!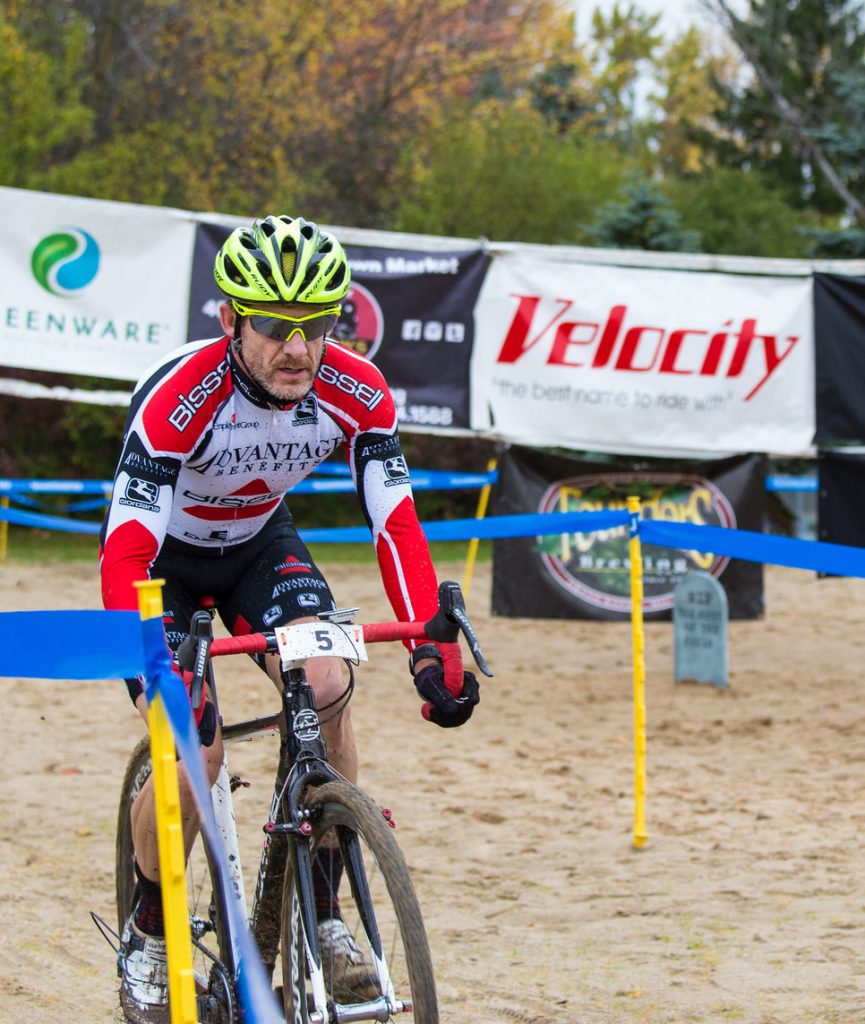 ---
A huge thank you to Kisscross Elite Master's Racer Fred Bunn for his support and assistance in rescheduling the Manhattan Park venue of the 2017 Kisscross Events finale for Dec. 3. 2017.
The season finale will include the presentation of our point series winners as they collect up their hard-earned rewards from Founder's Brewing Co., as well as our year end prize drawing. This includes gift cards from SLOWS Bar BQ and Merrell, A sweet pair of Smith Optics Eyewear, a really badass Dakine Pickup Pad, Shimano t-shirts and swag bags, and of course… a custom set of Velocity USA Aileron wheels!
You have two more chances to get into the action for beer, points and glory. Join us for Kisscross #5 on Nov. 26, 2017 and Windows on the Waterfront p/b Velo City Cycles and Kisscross #6 on Dec. 3, 2017 at Manhattan Park p/b Questionable Traction!
CX weather is here! Lets do this!
---