Kisscross #6 at Manhattan Park p/b Questionable Traction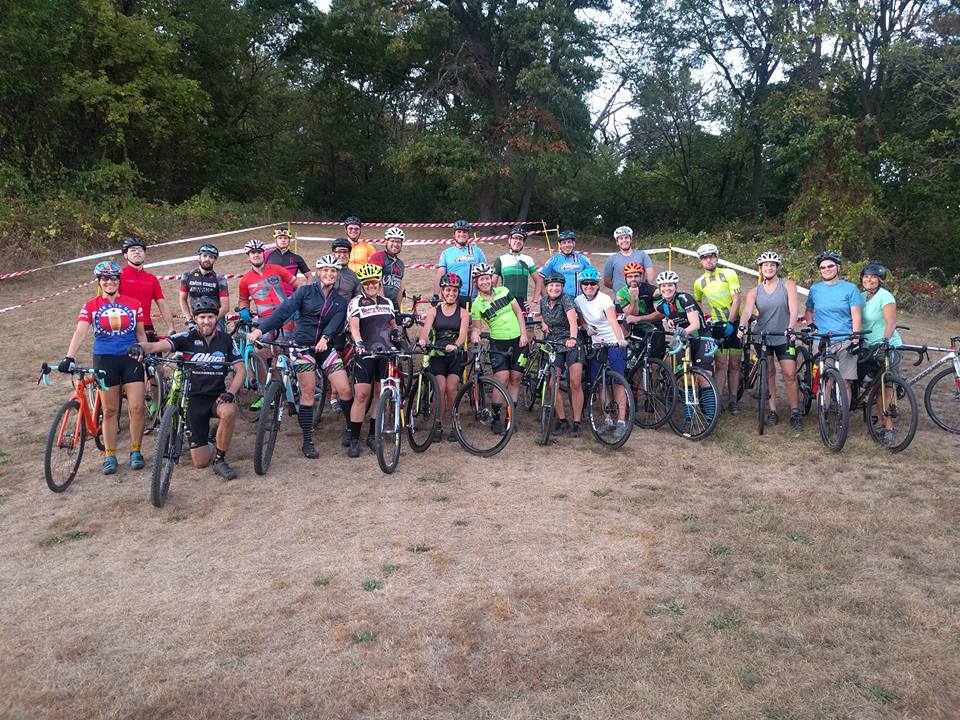 ---
We're excited to announce Kisscross #6 at Manhattan Park p/b Questionable Traction Sunday, Dec. 3, 2017! Pending approval, we are going to take another shot at racing one of our favorite venues. For those of you wishing to remain in the points chase, you now have another opportunity to do so.
It'll be business as usual with the same day-of schedule, prizes for random places, and all the fun, swag and glory of Kisscross… Plus a few great season end prizes, and of course the drawing for a custom Velocity USA Aileron Disc Wheelset! (You DO NOT need to be present to win the wheelset)
Come on out for the season finale, we'll have hot food, fun and maybe even some snow!
---