Series Standings – Week 4 Update!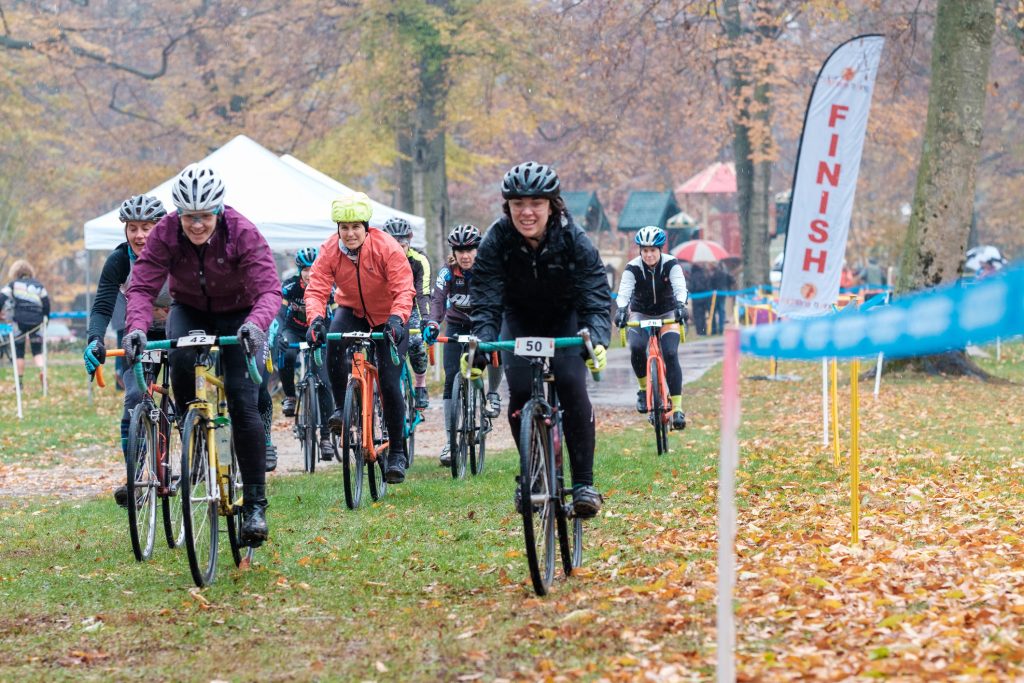 ---
Series Standings as of Race #4 have been updated. It was a cold wet day and everybody who raced really earned their points last week.
We have some really tight races for the points, and we're not going to spoil it for you. It's looking probable that we are going to have one or two, one-lap shoot outs at the Manhattan Park race to decide the series winner.
Series Standings as of Week 4!
Get those drivetrains cleaned up and get ready for Kisscross Race #5 at Window on the Waterfront p/b Velocity City Cycles
---