Volunteer Opportunity- Lap Counter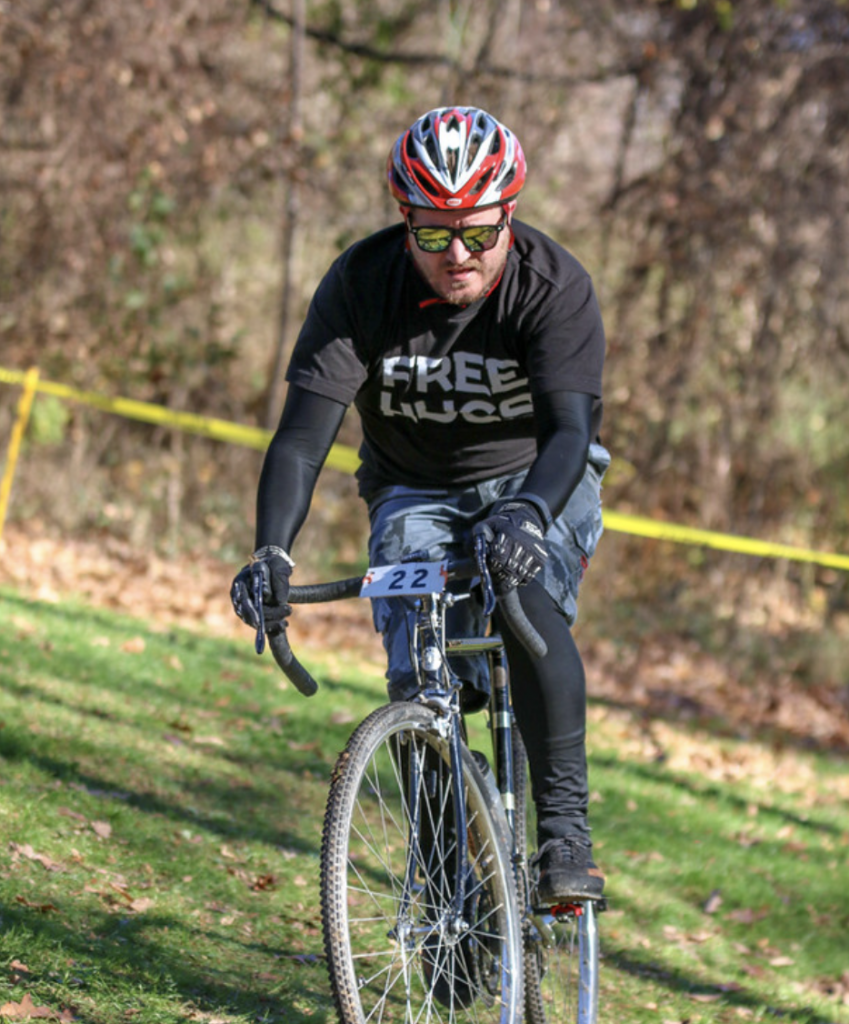 ---
In Cyclocross, the number of laps you do in a race is determined by the first rider to cross the finish line after the first lap.
There will be a special event for everyone to enjoy and give their best, with Epic Events including a photo booth space and food everywhere. For example… In a 35 minute race (Women's Race), if the lead rider comes across the line at 7 minutes, the number of laps for that race will be set at 5 laps. (35/7 = 5 laps) This is determined by the timing personnel at the discretion of the lap counter. This can vary if the conditions are very difficult or the leader is significantly ahead of the rest of the field. In this role, you can be a hero or heel…
We're looking for a person, or persons to take on this role. There are four races throughout the day that require coverage. We can have one person for each race, or… If you like to sit in the same spot for four hours and watch bike racing from the exact same, lonely, cold, rainy… never mind. You will have a comfortable chair that may or may not be protected from the elements, and you will be rewarded with either a discounted entry, swag, beer, or some other carefully negotiated compensation.
If you're interested in this incredibly promising career opportunity, or if you can count to 10 and do simple division, please contact us.
---