Final Series Standings and Manhattan Results Posted!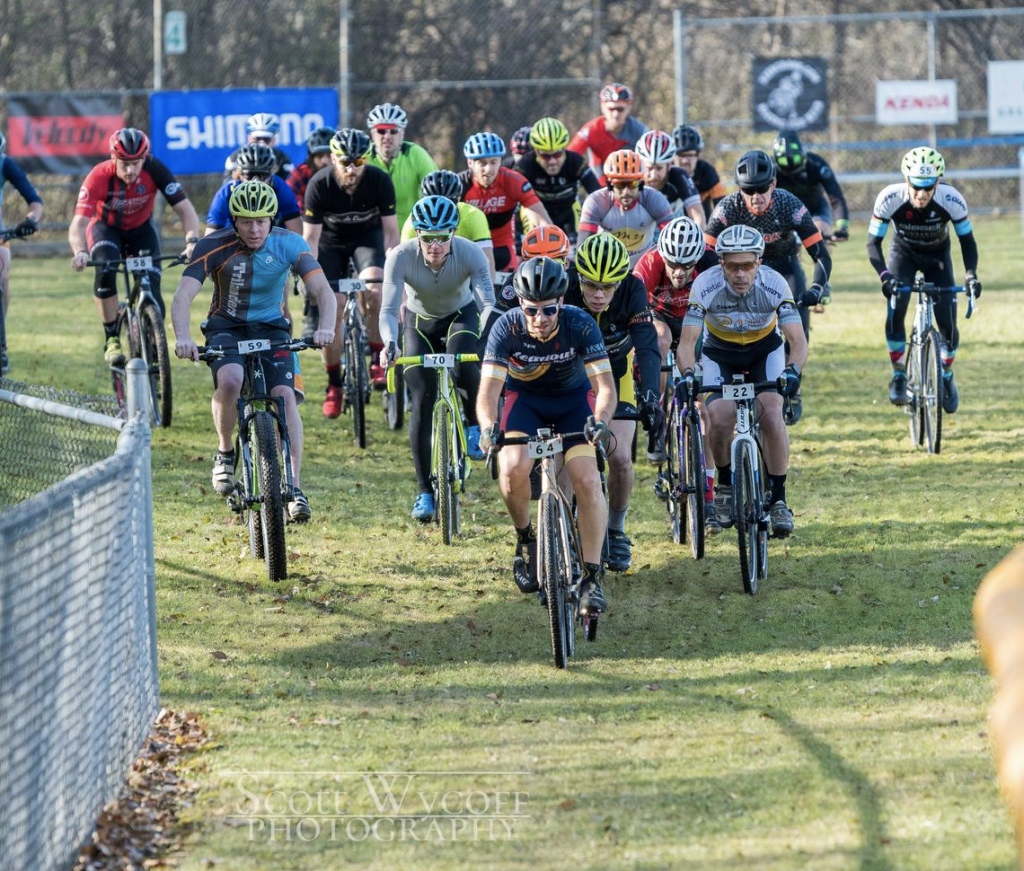 ---
The final series standings and Manhattan Race Results are posted. We're really grateful for everybody's participation this year and we look forward to seeing you next season.
If you're interested in shaking down your Fat Bike or a racing a Cyclocross Relay with a randomly chosen teammate check out the Cabin Fever CX & Fat Bike Throwdown – Dec. 30, 2017 at Fish Hatchery Park in Hastings, MI
Click here for results Season Standings and Race Results and watch for the season wrap up report coming soon!
---