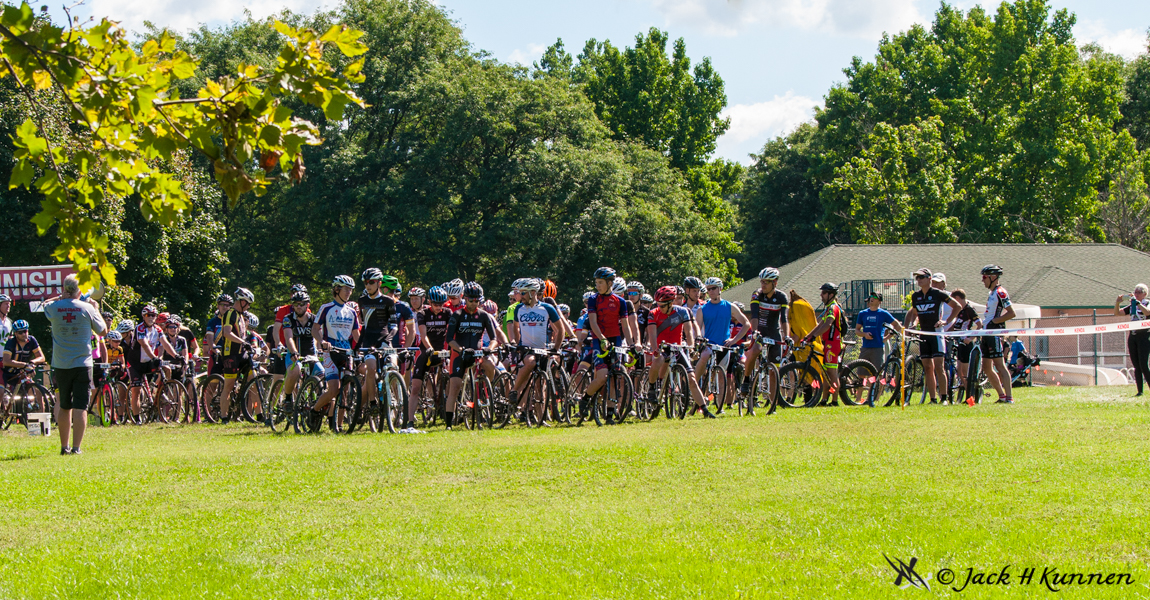 Cyclocross is an exciting and amazingly painful discipline of cycling. In the beginning (early 1900′s) it was intended for road cyclists interested in training and racing during the winter off-season in Europe. The idea is that if you are on grass and pavement, the speed is lower and the intensity is higher. Additionally with the introduction of barriers, which require the rider to dismount, run and jump over the barriers, a riders feet keep warm. In countries like Belgium, France, Holland, Italy and Switzerland, Cyclocross enjoys tremendous popularity.
A Cyclocross race is a 45-60 minute circuit race that takes place on a short loop. It takes between 5 and 10 minutes to complete one lap. The course is a mixture of grass, dirt, asphalt, sand and hopefully mud and snow. The racer's route includes several forced dismounts and running sections. A good course will favor the purebred Cyclocross bike over a mountain bike regardless of the off road and weather conditions.
Dismounts are created with barriers that are 10-15 inches high and are placed in sets of 2 to 4. To maintain speed, riders will approach a set of barriers at full speed, dismount and begin running while lifting their bikes and jumping over the barriers. They then set down their bikes, remount on the fly, and resume pedaling. Many times barriers will be placed at the base of a small hill called a 'run-up' where riders will dismount and shoulder their bike and sprint up the hill, remounting at the top.
At first glance a Cyclocross bike looks like a road bike. The overall look, right down to the handlebars is that of a road bike, but there are several differences between the two. Since a Cyclocross bike is ridden off road the frame and fork are built with more tire clearance to reduce build up of mud and snow and accommodate wider knobby tires.
Some Cyclocross bikes have a more relaxed geometry in order to improve off-road handling. Cyclocross bikes have mountain bike style cantilever brakes or disc brakes for mud clearance and better braking.
Consider owning a cyclocross bike for 'cross racing, commuting or gravel road riding/racing, it is the ultimate "do all" bike.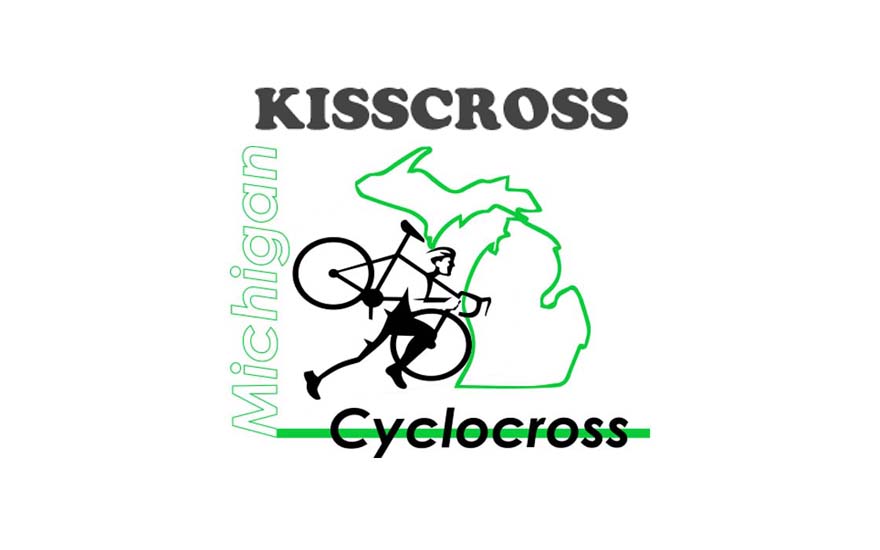 Michigan Cyclocross Sponsors:
We want to say THANK YOU to all the racers and spectators that made this Michigan Cyclocross season so exciting! We also need to thank our sponsors, we couldn't make it happen without your support!