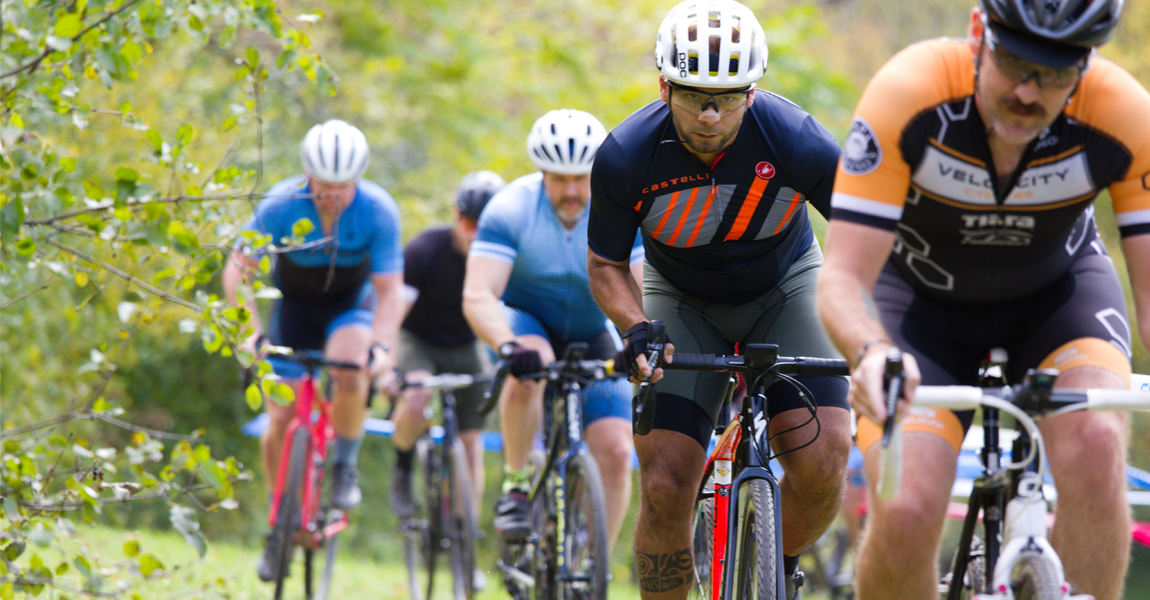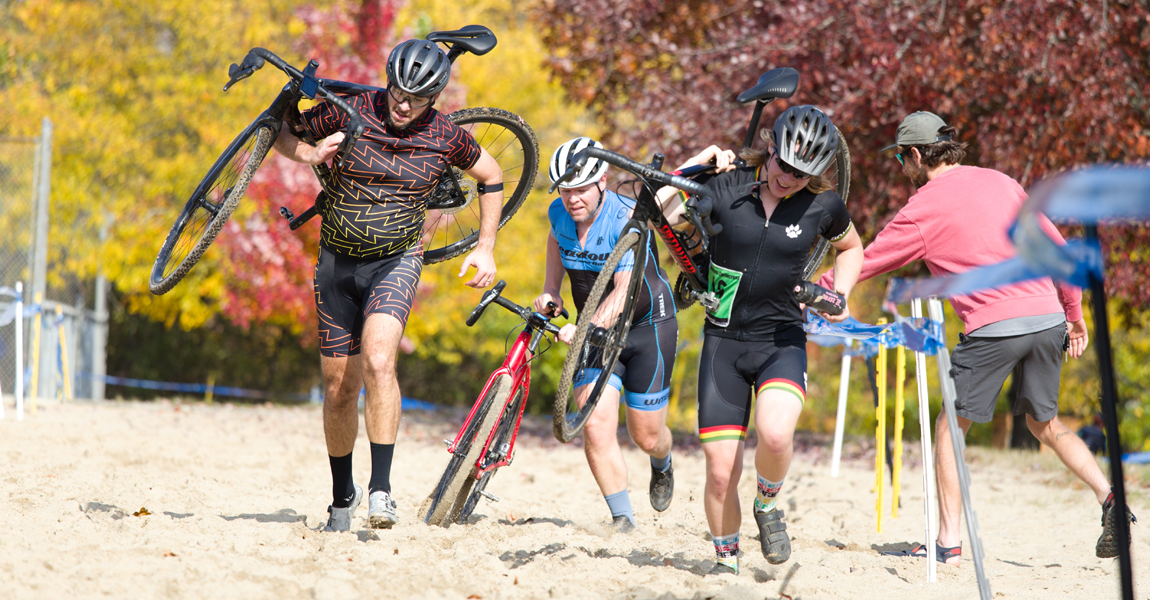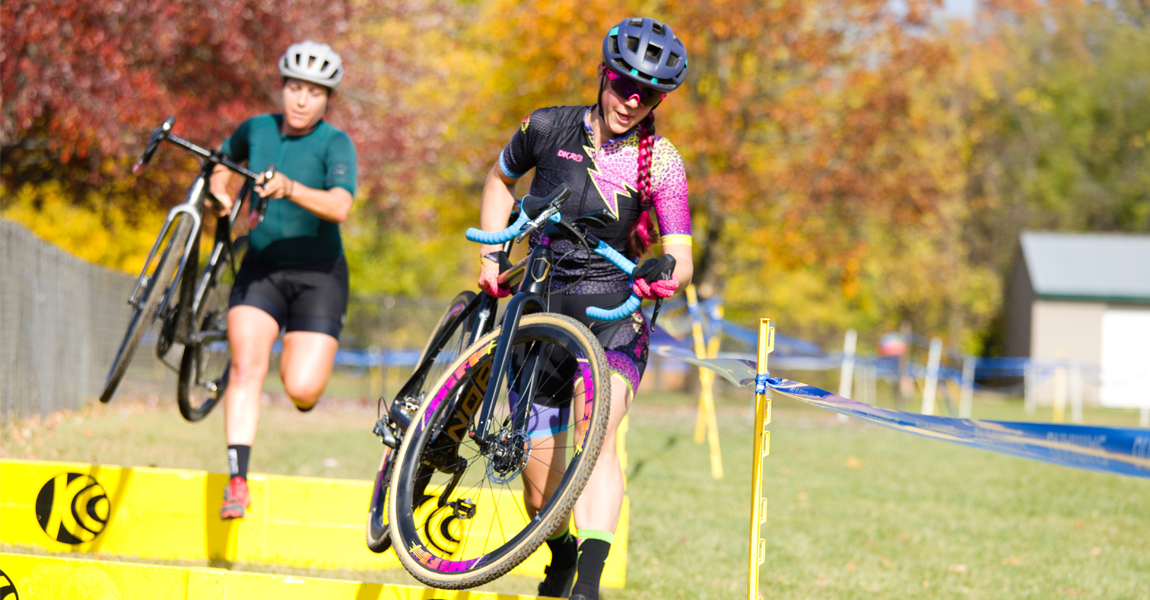 home1
Competition for every level
KISSCROSS is what we call the cyclocross series on the west side of Michigan.  We try to make it simple to get into this style of bicycle racing.  No racing license is needed.  No cyclocross specific bike is needed, you may use a mountain bike, gravel bike, fat bike, tandem, unicycle, etc.  You do not need to glue tubular tires.  You don't need a pit bike but are welcome to bring an extra bike.  You don't need to count laps, we do that for you.
We have multiple categories/groups/race times/ etc so there should be one that fits.  Join our facebook group Kisscross-West Michigan Cyclocross
Check out our ABOUT page for FAQs and information on:
-What is a cyclocross style bike race?
-Which category should I be in?
-Team Championship and the coveted team trophy
-Age Group Champions KissCross Jersey (A race and Women's Race)
Michigan Cyclocross Sponsors:
We want to say THANK YOU to all the racers and spectators that made this Michigan Cyclocross season so exciting!  Please thank our sponsors, we couldn't make it happen without their support!