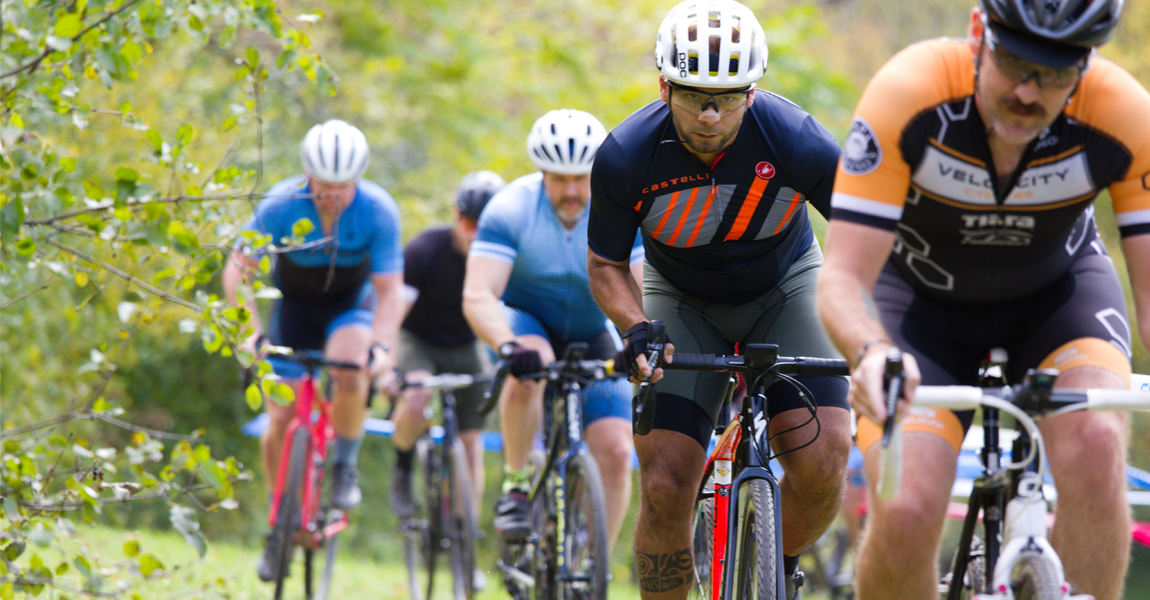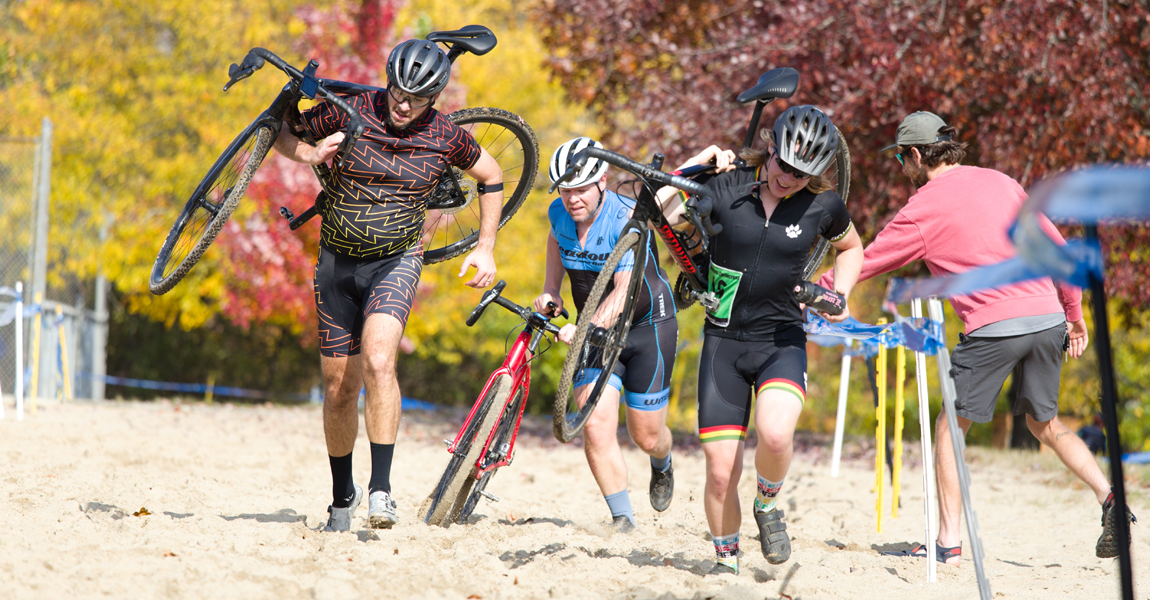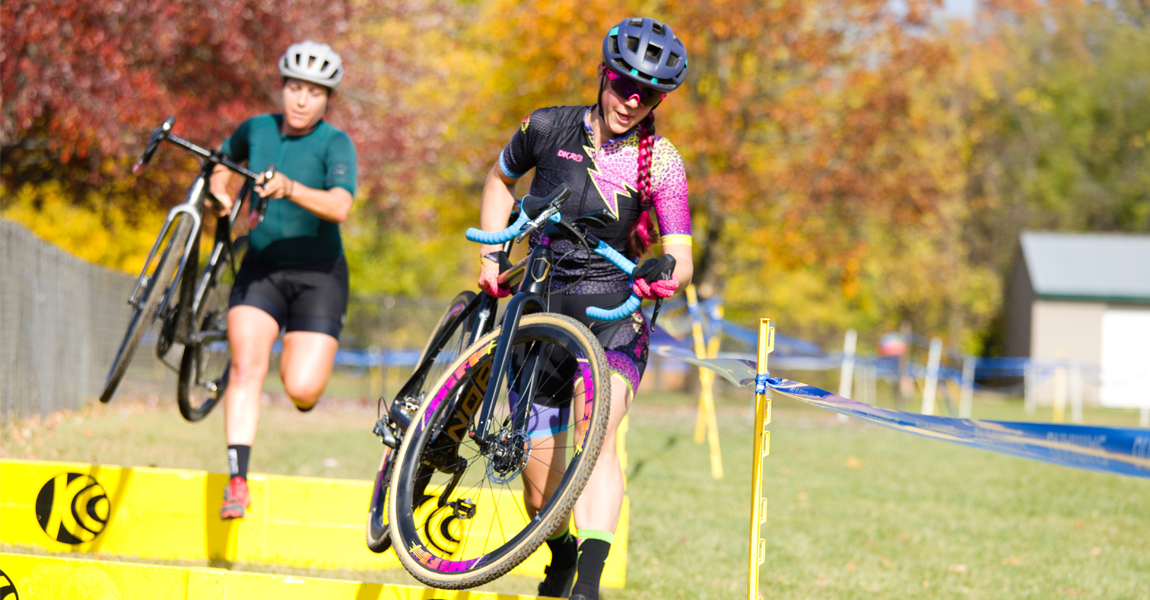 home1
Competition for every level
Click
HERE
to head to the sponsors page. Scroll to the bottom of the sponsor page to register.  Registration is NOT yet open for 2023.  
The series of cyclocross races on the west side of Michigan are known as KISSCROSS.  Acronym for Keep It Simple Stupid.   Cross short for cyclocross.
A Cyclocross race is a 40-60 minute circuit race that takes place on a ~1 mile loop. It takes between 5 and 10 minutes to complete one lap depending on the course length. The course is a mixture of grass, dirt, asphalt, sand and we try to avoid mud and snow. Some courses include forced dismounts and short running sections up hills.  Some riders get lapped but everyone finishes on the leaders lap so the amount of time for everyone is very close to the 40 or 60 minutes.  Lapped riders keep racing the whole time, since its such a short course this happens often and lapped riders could still finish high in results.  Cyclocross is typically raced in cold weather yet you won't feel as cold as on open roads because of the slower speed and high intensity.
Dismounts are created with barriers that are 12 inches high and are usually placed in sets of 2.  Experienced riders will approach a set of barriers at speed, dismount and begin running while lifting their bikes and jumping over the barriers. They then set down their bikes, remount on the fly, and resume pedaling. Most of us don't do it as smoothly.  Some times barriers will be placed at the base of a small hill called a 'run-up' where riders will dismount and shoulder their bike and sprint/walk up the hill, remounting at the top.
Sometimes there are opportunities for racers to grab "hand ups."  Hand ups are where spectators hold out an object for the racer to grab.  Some examples are dollar bills, twizzlers, and swag.
There are specific cyclocross bikes but pretty much any bike will work when competing in Kisscross.  Gravel and Cyclocross bikes should be fastest if we do the course well but I (Jason) have used a mountain bike the last few years and still been very competitive.  Fat bikes, mountain bikes, gravel, cross and tandems are all welcome.
In the beginning (early 1900′s) it was intended for road cyclists interested in training and racing during the winter off-season in Europe. The idea is that if you are on grass and pavement, the speed is lower and the intensity is higher. Additionally with the introduction of barriers, which require the rider to dismount, run and jump over the barriers, a riders feet keep warm. In countries like Belgium, France, Holland, Italy and Switzerland, Cyclocross enjoys tremendous popularity.  The top names in road cycling like VanAert, Vanderpoel, and Pidcock all honed their engines at cyclocross before turning to road racing.  It's the best training available.  If you want to be fast at any cycling discipline, this is where it happens.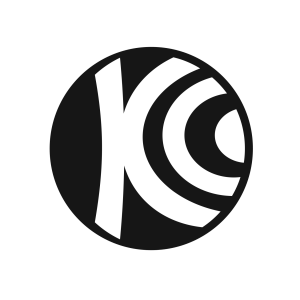 Michigan Cyclocross Sponsors:
We want to say THANK YOU to all the racers and spectators that made this Michigan Cyclocross season so exciting!  Please thank our sponsors, we couldn't make it happen without their support!