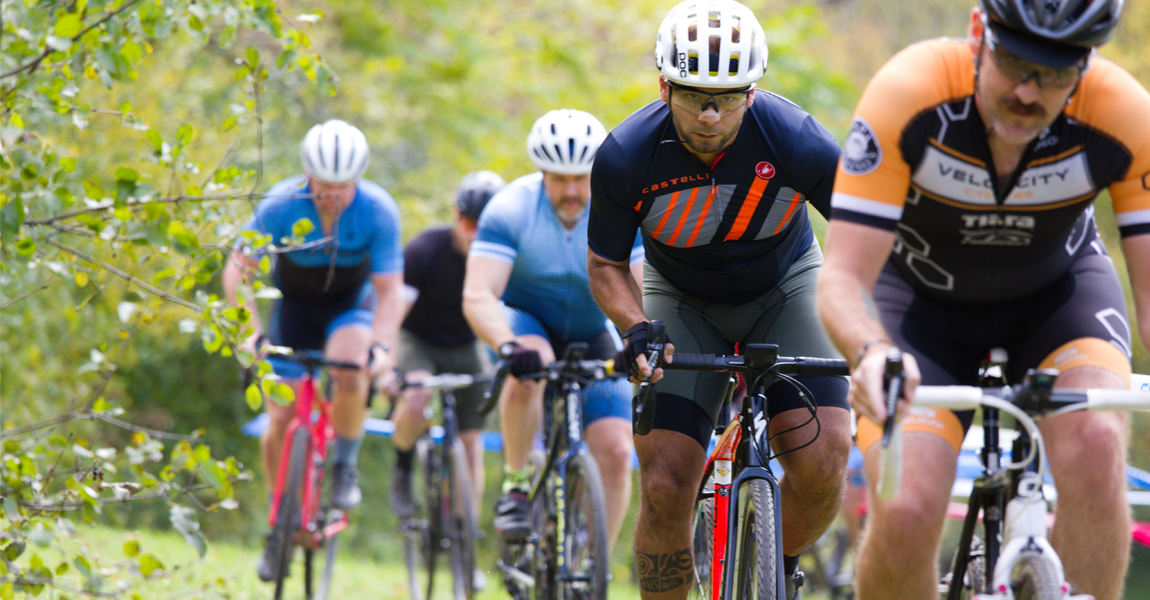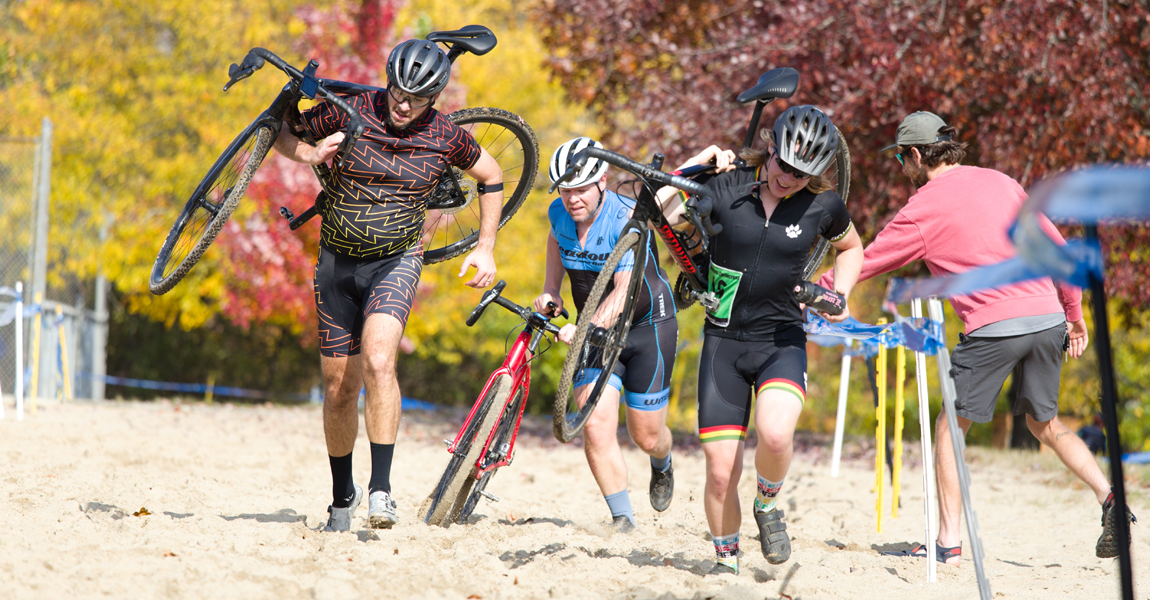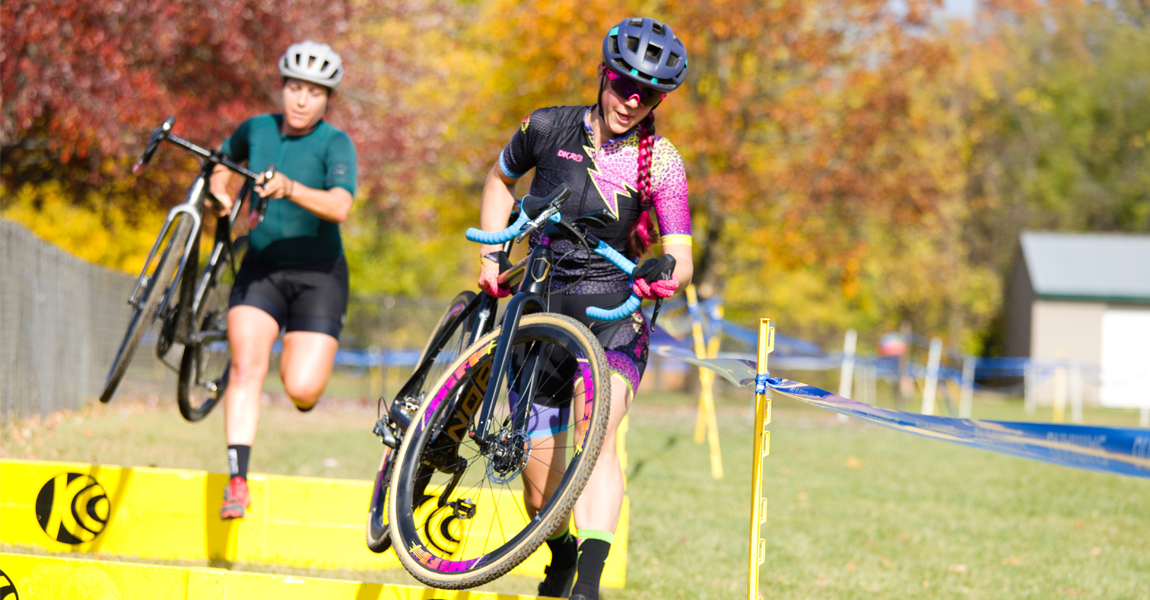 home1
Competition for every level
Registration is now open! 

Scroll to the bottom of the sponsor page to register. 

 
Check out our ABOUT page for FAQs and information on:
-Velocity Wheel Set Raffle
-Youth Race
-A Race Team Competition
-Winning a KissCross Jersey (A race and Women's Race)

Michigan Cyclocross Sponsors:
We want to say THANK YOU to all the racers and spectators that made this Michigan Cyclocross season so exciting!  Please thank our sponsors, we couldn't make it happen without their support!