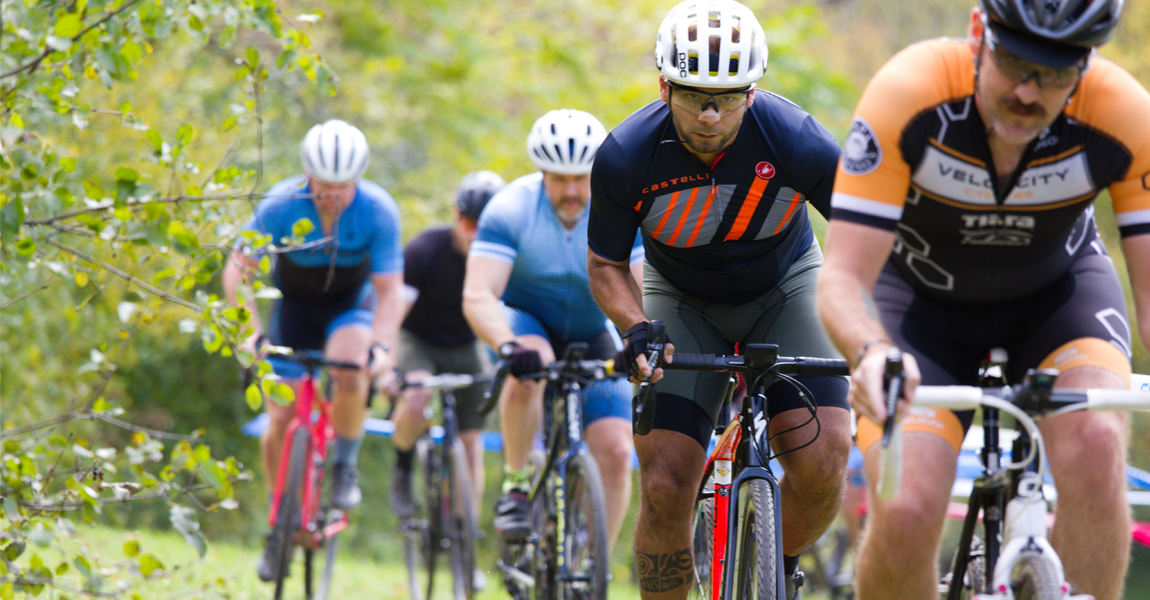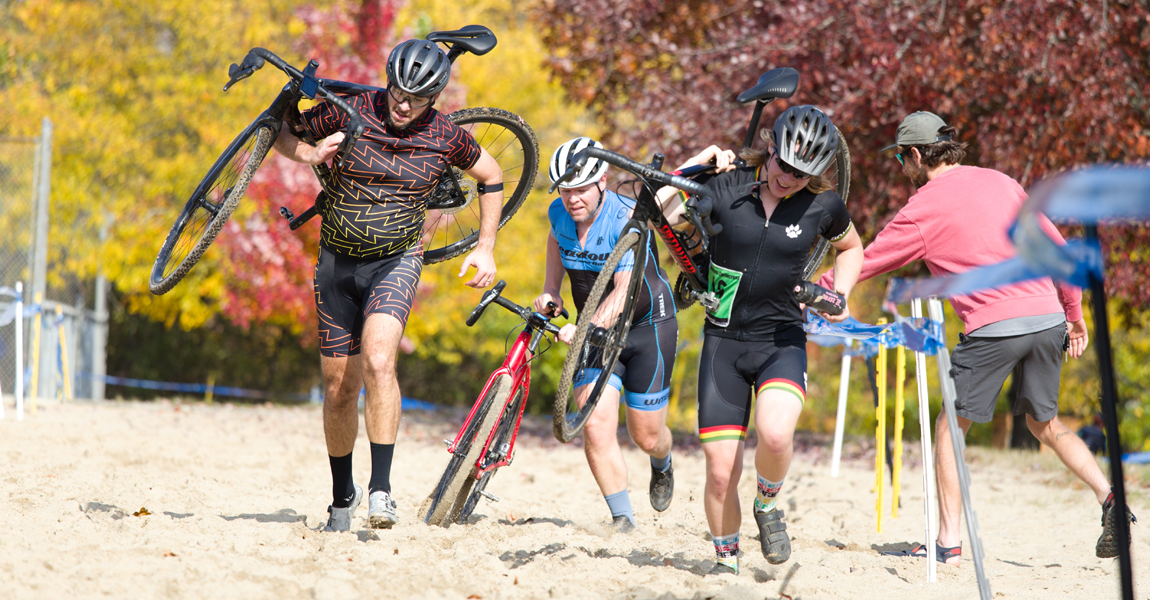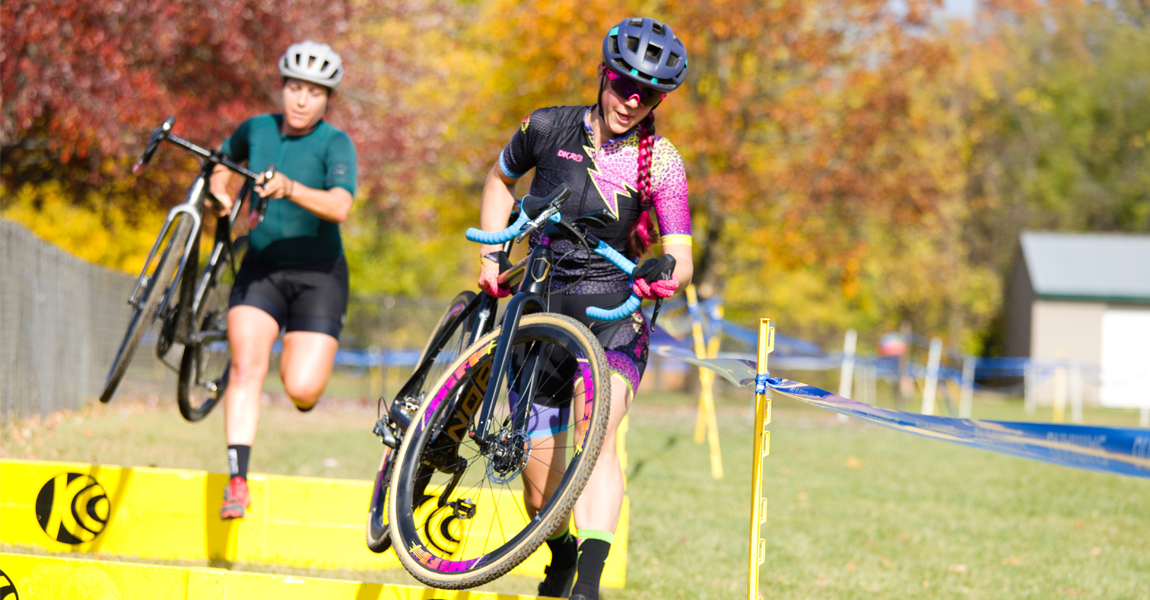 home1
Competition for every level
  Click here to register for cyclocross- scroll to bottom. 
Click here to register for the 5k on Oct 1st
KISSCROSS is what we call the cyclocross series on the west side of Michigan.  We try to keep it an excellent value by making it as simple as possible.  No racing license is needed.  No specific bike is needed.  You do not need to glue tubular tires.  You don't need a pit bike (hopefully).  You don't need to run far.  This will be a hard cardiovascular challenge no matter the class because you are racing and that means going as fast as you can.  The B race is an excellent place to try your first cx race.  The A race has plenty of competition for those looking to go head to head with some great competition.  Join our facebook group Kisscross-West Michigan Cyclocross
Check out our ABOUT page for FAQs and information on:
-5k cross country running race Oct 1
-What is a cyclocross race
-Velocity Wheel Set Raffle
-Youth Race
-A Race Team Competition
-Winning a KissCross Jersey (A race and Women's Race)

Michigan Cyclocross Sponsors:
We want to say THANK YOU to all the racers and spectators that made this Michigan Cyclocross season so exciting!  Please thank our sponsors, we couldn't make it happen without their support!